Beauty
Discover ways to upgrade your beauty routine with advisor Jolene Hart.
What is Healthy Beauty?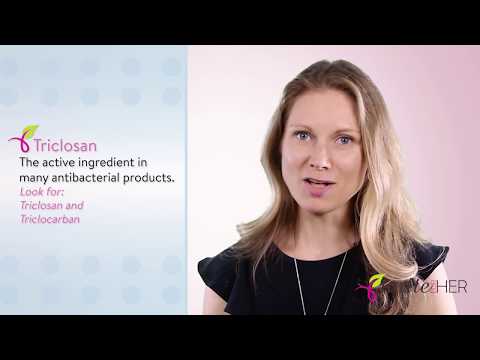 Jolene Hart explains the fundamentals of healthy beauty products, including how to read labels, and ingredients to avoid.
How to Craft a Healthy Beauty Routine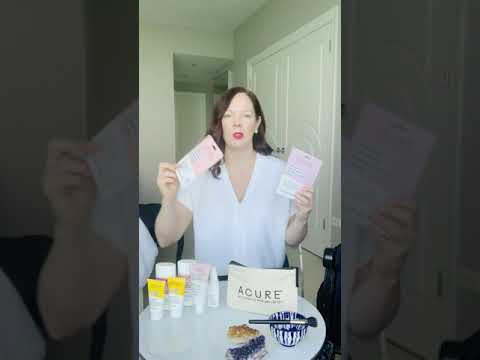 ACURE Beauty educator Tammy helps you to craft your own healthy beauty routine at home.
Jolene's winter beauty tips: the benefits of beauty nutrition, what your body craves in the winter, and how to create balance.