Beauty
Discover ways to upgrade your beauty routine with advisor Jolene Hart.
What is Healthy Beauty?
Jolene Hart explains the fundamentals of healthy beauty products, including how to read labels, and ingredients to avoid.
Beauty Resources
How to Craft a Healthy Beauty Routine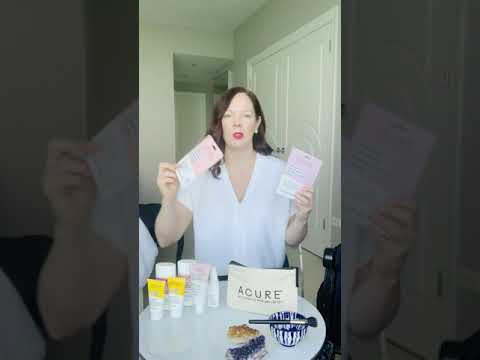 ACURE Beauty educator Tammy helps you to craft your own healthy beauty routine at home.
Hair Relaxers, Straighteners, and Heightened Cancer Risks for Black Women
Jolene discusses the studies linking breast cancer to hair relaxers, the products they apply to, and the developing research around personal care-related cancer risks for Black women.