Yoga
Explore yoga at home with Michelle Stortz.
Having a consistent yoga practice is essential during times of uncertainty and discomfort. That's where yoga thrives! It helps you work through these emotions so you can stay healthy emotionally – and physically.
Meet our yoga advisor, Michelle Stortz.
Yoga for Low Energy Days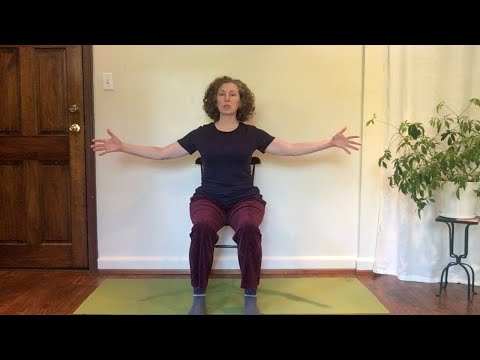 If you are in active treatment of course you're going to have low energy days. But research says that it's helpful to keep a gentle movement practice going – it may help you tolerate treatment better and have fewer side effects. This sequence is for those low energy days.